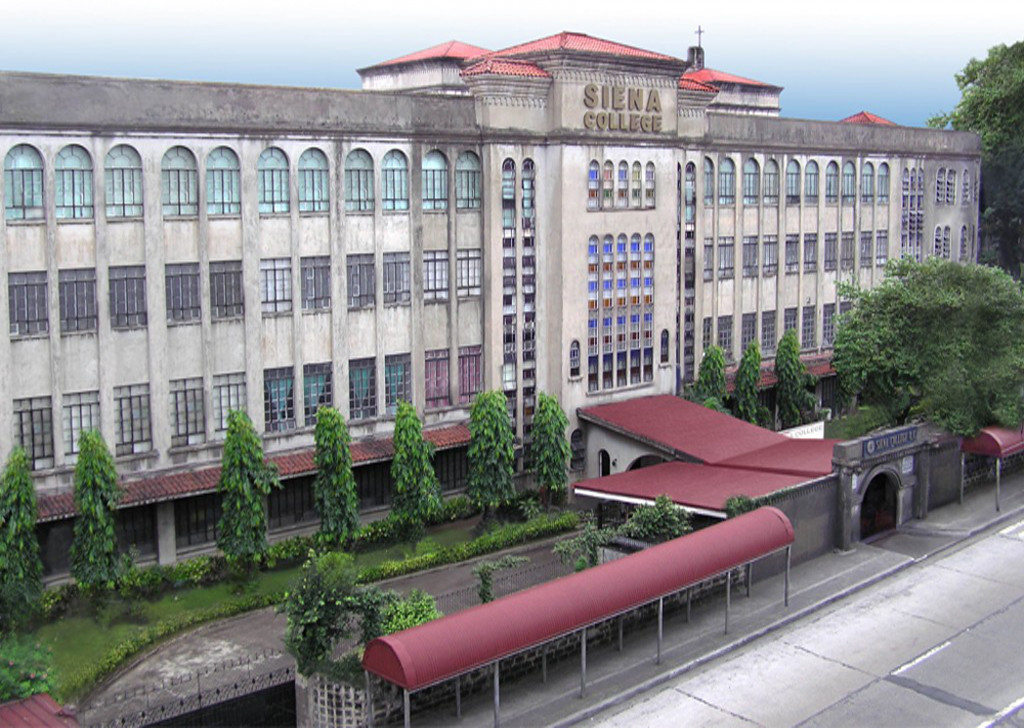 Siena College Quezon City is a private. sectarian, non-stock educational institution located in San Francisco del Monte. Quezon City, Philippines. It was established in 1959 by Congregation of the Dominican Sisters of St. Catherine of Siena.
The school offers tertiary education with degrees in Tourism, Business Administration, Hotel and Restaurant Management, Mass Communication and Religious education. Siena College Quezon City also offers, pre-school, elementary, secondary education and SPED.
True to its mission to "participate in the evangelizing mission of the church by proclaiming
Congregation of the Dominican Sisters of St. Catherine of Siena has zealously established schools throughout the country and abroad. In the mid-fifties, the idea of setting up another school within the compound of the Mother se located in the then rugged fields of San Francisco Del Monte was conceived.
It was in Response to the educational needs of the growing country community in the area. At the time, the entire place looked like a God-forsaken country, and it took the unfaltering courage and foresight of Rev. Natividad Pilapil, O.P., the Superior General of the Congregation, to start the construction of the first building along Del Monte Avenue in 1958.
Jesus Christ and building the Kingdom of God" (Congregational Mission Statement)Read More
---
ANNOUNCEMENT
Come and Join us in SIENA COLLEGE Inc, QC, ANNUAL COLLEGE FAIR 2018 "MAKISAYA NANG MAKATULONG SA IBA" on January 18&19 from 8am to 10pm and January 20 from 2pm to 11pm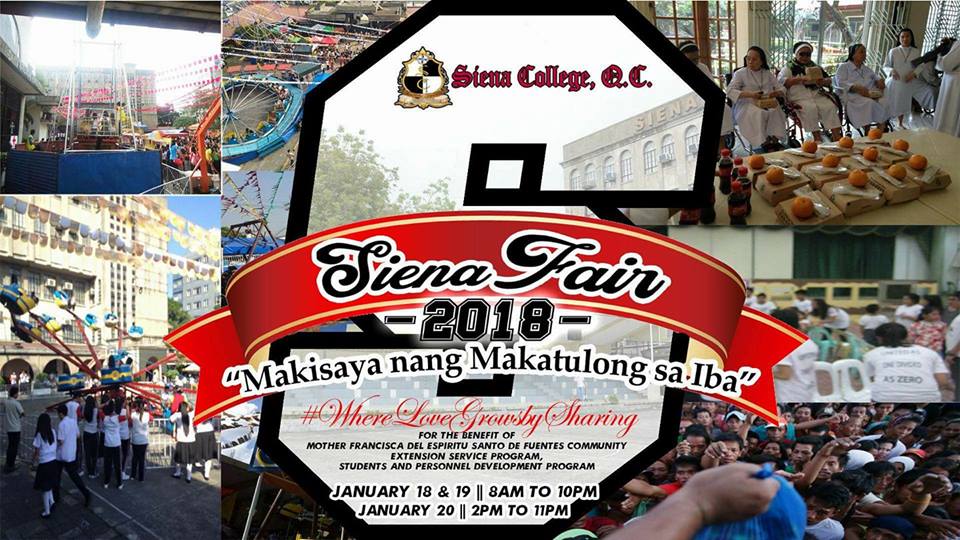 ---
2018 Jubilarians
Siena College Alumni Association high school batch '78 has spearheaded to have medallions made as souvenirs for the 7th Grand Alumni Homecoming. They have already sponsored the mold for it. If any jubilarian is interested, orders should be made not later than Jan 20, 2018 Saturday deadline. The medallion will be in your jubilee color and will have your name engraved at the back. Size is 3inches in diameter. Cost at P350 each.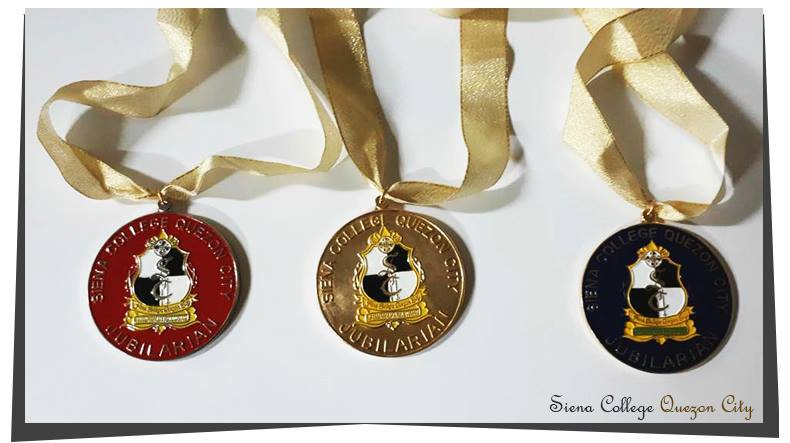 Passion for Truth and Compassion for Humanity